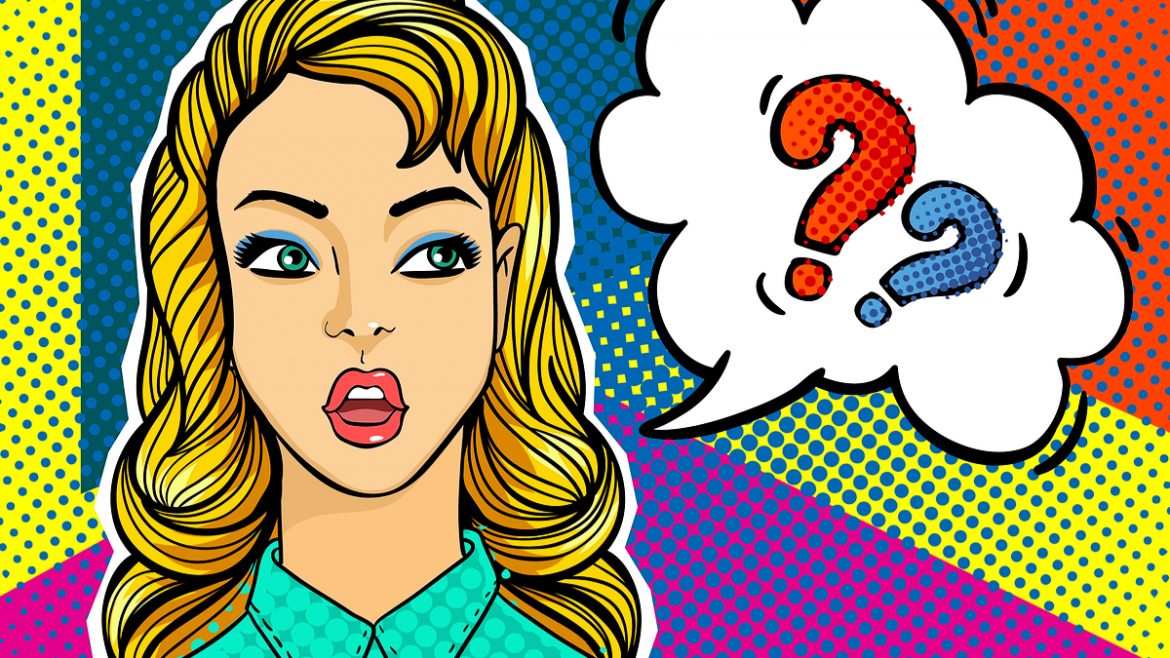 The Celebration Round – 18 Random Trivia Questions
To celebrate surpassing 18,000 trivia questions, here are 18 totally random questions. One for every 1,000 questions. Check out Random Trivia Generator for all 18,000 questions!
---
What is the capital of the State of Rhode Island and Providence Plantations? – Providence

In which country would you find the suburb of Mount Austen? – Solomon Islands
What year marked the start of the Sundance Film Festival? – 1978
What company created the pop trio "The Cheetah Girls"? – The Walt Disney Company
Which poet wrote "An Apology for Poetry"? – Philip Sidney
What kind of a fluid is toothpaste? – Non-Newtonian
The musical expression "Mariachi" originates from which country? – Mexico
The beaches of which county were patrolled by the lifeguards of "Baywatch"? – Los Angeles County
The documentary "Chick Norris vs Communism" takes place in what country? – Romania
Which US city did Jack Root fight out of in the early 20th century? – Chicago
What former athlete played the role of Turkish in the 2000 film "Snatch"? – Jason Statham
What box office hit was Eddie Murphy's debut movie? – 48 Hrs.
In what year was Prince Harry born? – 1984
What year did Nintendo debut the Nintendo DS handheld game console? – 2004
The song "Lucky Star" appears on the 1980's debut album of which pop heavyweight? – Madonna
Larry Ellison, Bob Miner and Ed Oates co-founded which modern-day software company? – Oracle Corporation
What literary genres does the "Ngaio" award recognize? – Crime, Mystery and Thriller
What year did the Netflix series "House of Cards" debut on the streaming service? – 2013
---
Now onward to the next 1,000!