Q: Who played the blind character in the movie "Wait Until Dark"?

A: Audrey Hepburn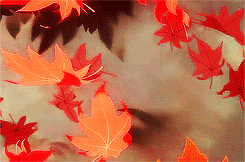 A short trivia round on Canadian Thanksgiving. A few easy and a few hard questions to stump the family with.
Q: Who wrote and directed the film "American Graffiti"?

A: George Lucas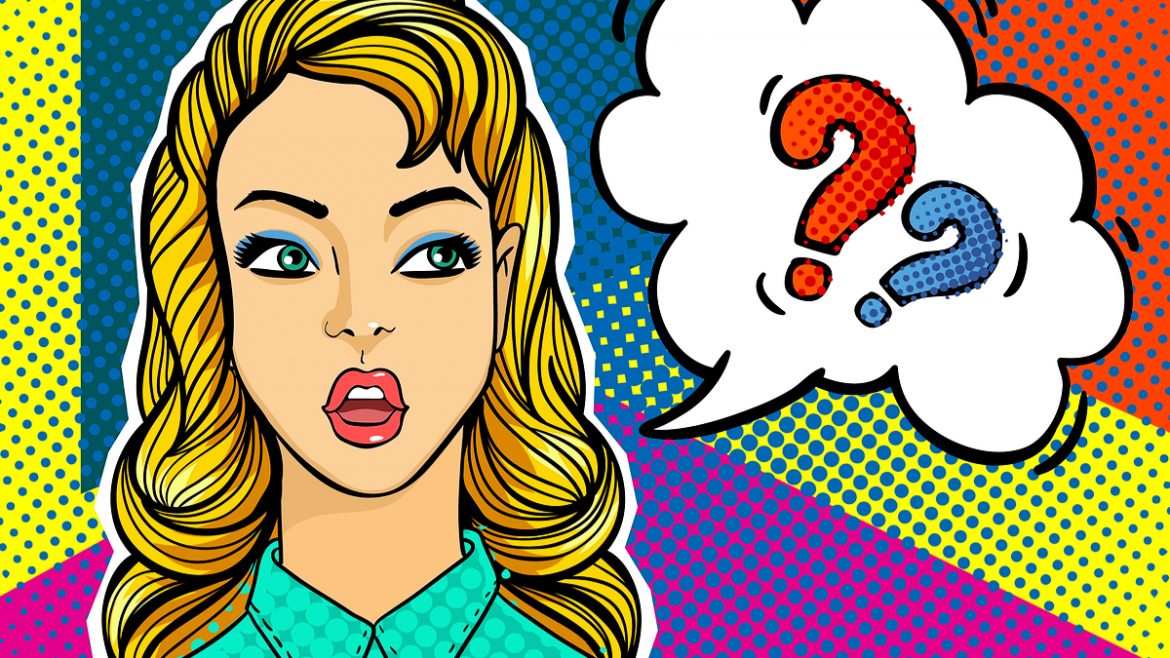 Our Random Trivia Generator database finally surpassed 20,000 questions. To celebrate this achievement here is a 20 question quiz round revolving around the number 20!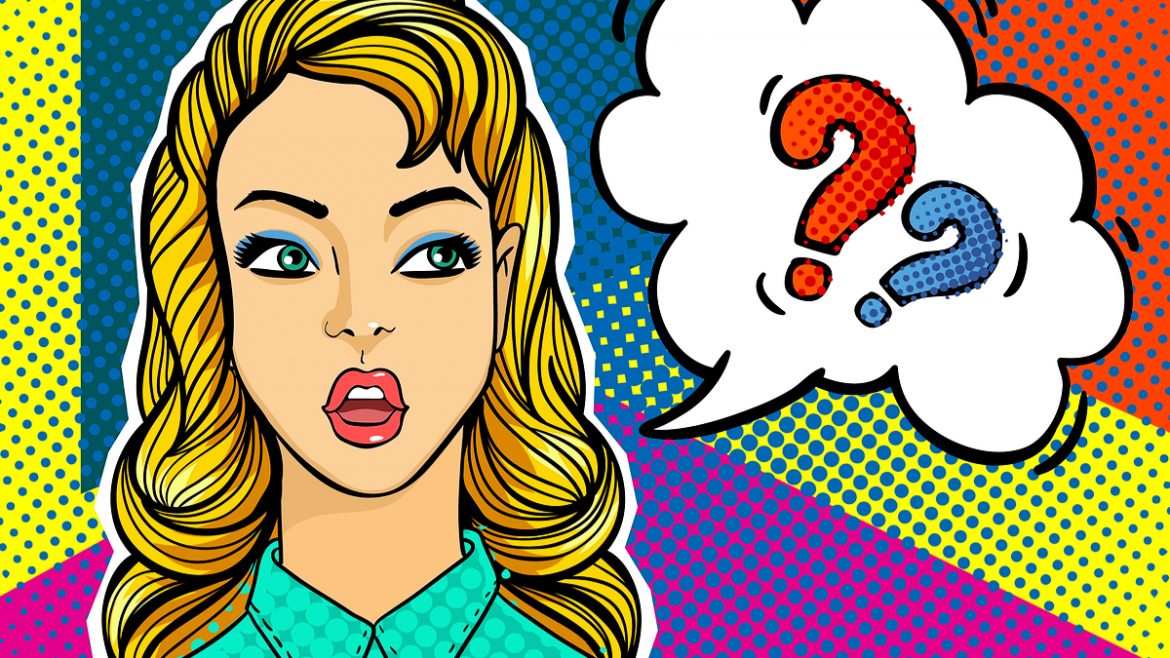 Hello and welcome to another Weekend Edition of 10 totally random trivia questions, where no theme exists at all.