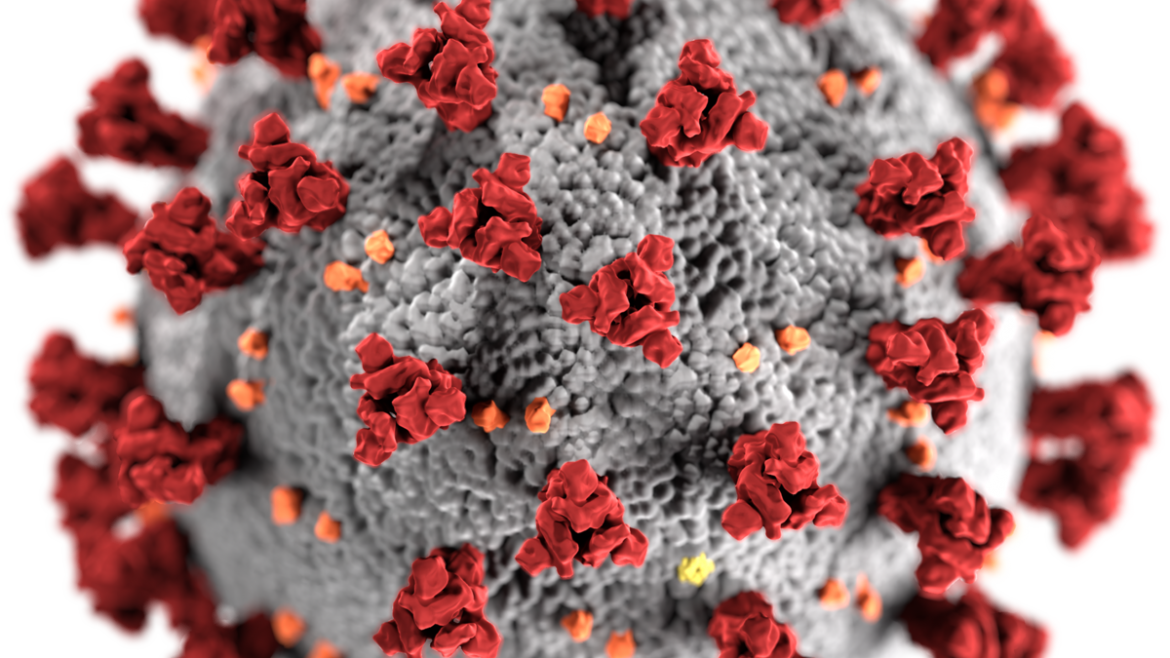 Hello fellow trivia enthusiasts! By now I am sure that most, if not all of you, have been affected by the virus that is quickly spreading around the world. So have we and our kids and spouses. We are all staying home and driving each other crazy 24/7, looking for something to entertain us until this is all over and we can resume our regular lives. We appreciate you choosing our site as your form of entertainment and learning resource. This means a lot to us and is the reason why we are continuing to maintain and improve the site and database. We have noticed an increase in traffic, e-mails, submissions, and general social interactions, and we are trying to address/respond to each one as quickly as we can. After all, we are human and there is only a couple of us. Please be patient if you don't see your submissions approved or questions or corrections addressed immediately. We are doing our best!
Speaking of submissions…once they are approved and released into the world, you may not see your questions so easily because there are now well over 20,000 unique trivia questions. Don't believe us? Keep an eye on the question counter accessible through the About page: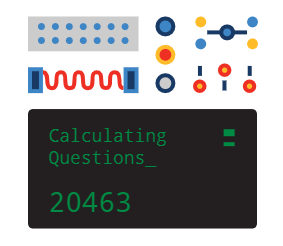 Each of the submissions goes through a vetting process. Each of the questions we come up also goes through a vetting process. BUT because we are simple humans, we too could make mistakes. We do our best not to but it happens. If you see an error, or want to discuss, or dispute a question or an answer, or there is a spelling mistake, please report the error to us and we will address it as quickly as we can. To report an error, simply open the site's menu and click on the link at the bottom. Alternatively, you could send us an e-mail at [email protected].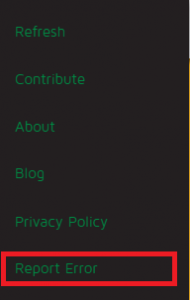 Thank you for visiting our site and stay safe out there!
The Random Trivia Generator team
Image credit: Wikimedia