Q: What river is the setting for the novel "The Adventures of Huckleberry Finn"?

A: Mississippi River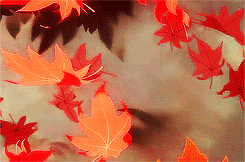 A short trivia round on Canadian Thanksgiving. A few easy and a few hard questions to stump the family with.
Addressing a Random Trivia Generator user's email about a question related to states starting with the letter O.
Q: What year did the Comoros gain its independence from France?

A: 1975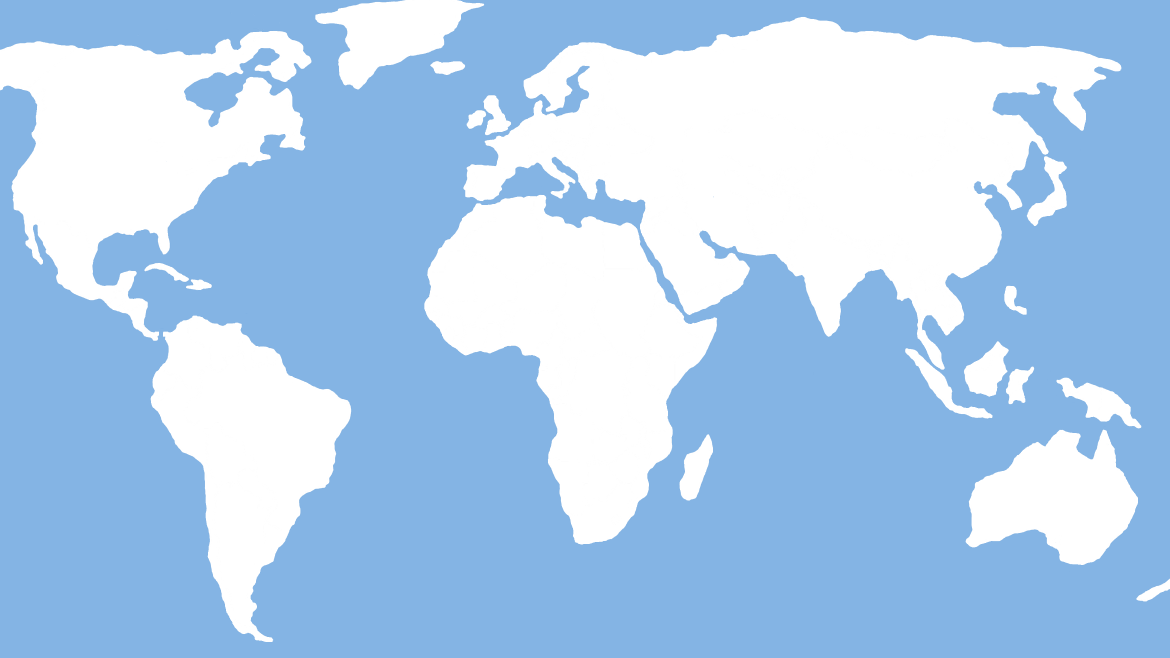 Another geography round. This time it is countries starting with a C…..C for Christmas!