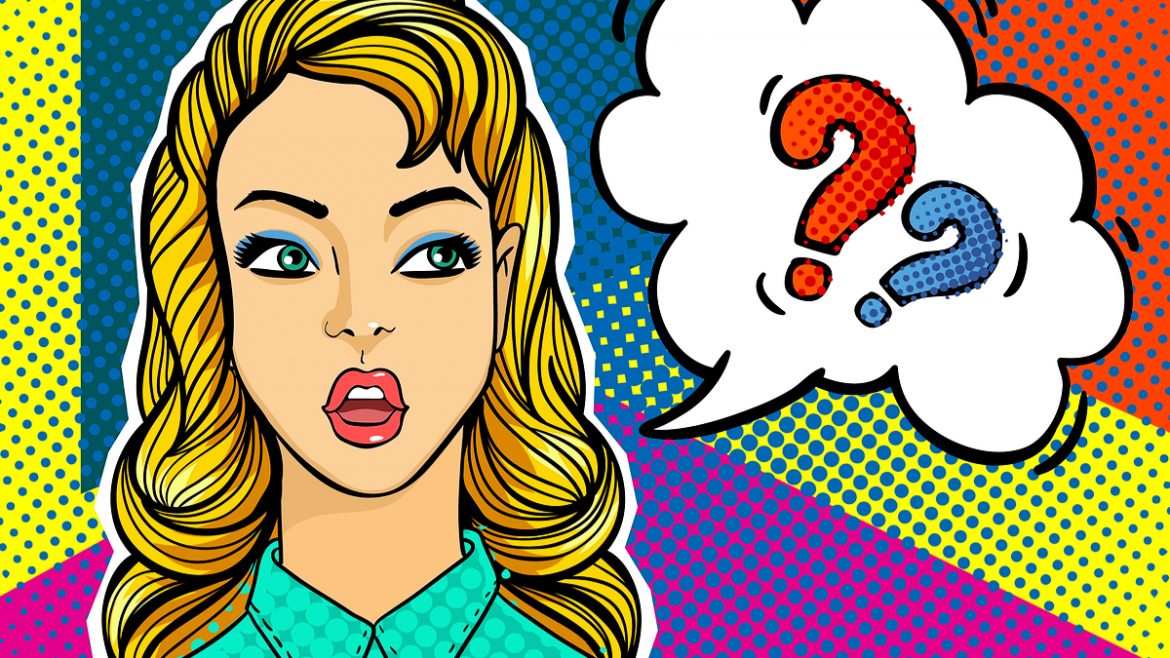 The Weekend Edition – 10 More Totally Random Trivia Questions
Hello and welcome to another Weekend Edition of 10 totally random trivia questions, where no theme exists at all. Just enjoy the randomness that is the Random Trivia Generator.
---
What is the birth name of actress Paula Prentiss? – Paula Ragusa

From which state does the US band "The Great Divide" originate? – Oklahoma

What is the name of the album for which Kendrick Lamar won the 2018 Pulitzer Prize for Music? – "DAMN."

In which football league does the team Rigas FS compete in? – Latvian League

Falcon State is located in which South American country? – Venezuela

In architecture, what is a "Purlin"? – A horizontal structural member

The "Chuuk Lagoon", considered one of the best World War II wreck dive sites, is part of which island nation? – Micronesia

The "Arenga Micrantha" species of flowering plants is more commonly known as what? – The Tibetan sugar palm

Popular in the Balkans, what type of beverage is the "Rakia"? – Fruit brandy

What month is the Calgary Stampede held in? – July
---
Have a great weekend!