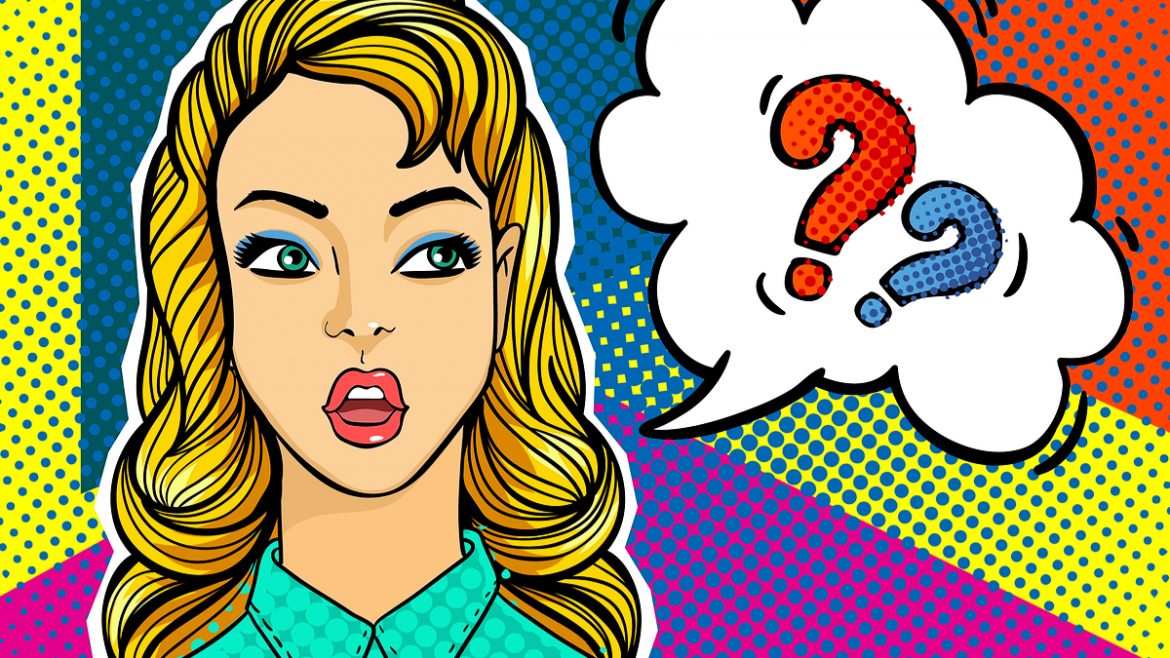 Trivia Tuesdays – The Geography Round
Warning
: Trying to access array offset on value of type null in
/home/public/wp-content/plugins/tk-social-share/tk-social-counter.php
on line
126
Warning
: Trying to access array offset on value of type null in
/home/public/wp-content/plugins/tk-social-share/tk-social-counter.php
on line
126
Warning
: Trying to access array offset on value of type null in
/home/public/wp-content/plugins/tk-social-share/tk-social-counter.php
on line
126
Warning
: Trying to access array offset on value of type null in
/home/public/wp-content/plugins/tk-social-share/tk-social-counter.php
on line
126
Warning
: Trying to access array offset on value of type null in
/home/public/wp-content/plugins/tk-social-share/tk-social-counter.php
on line
126
Warning
: file_get_contents(http://www.linkedin.com/countserv/count/share?url=https://randomtriviablog.com/2017/03/27/trivia-tuesdays-the-geography-round/&format=json): Failed to open stream: HTTP request failed! HTTP/1.1 404 Not Found in
/home/public/wp-content/plugins/tk-social-share/tk-social-counter.php
on line
145
Welcome to another round of 10 totally random trivia questions. This round focuses on geography questions. Happy quizzing.
---
Vilnius is the capital of which European country? – Lithuania

Jungholz, a small exclave of Austria, is only accessible via which other country? – Germany

Which state borders Delaware to the north? – Pennsylvania

Which two water bodies does the Bosphorus connect? – Black Sea and the Sea of Marmara

The Turkish Straits are comprised of what three waterways? – The Bosphorus, the Sea of Marmara and the Dardanelles

Which country completely surrounds Lesotho? – South Africa

How many subprefectures does Tokyo have? – Four

In terms of land area, which Canadian province is the smallest? – Prince Edward Island

Minerva's Shrine can be found in which European country? – England

Which country borders Cameroon to the west? – Nigeria
---
Have a great week and good luck quizzing.