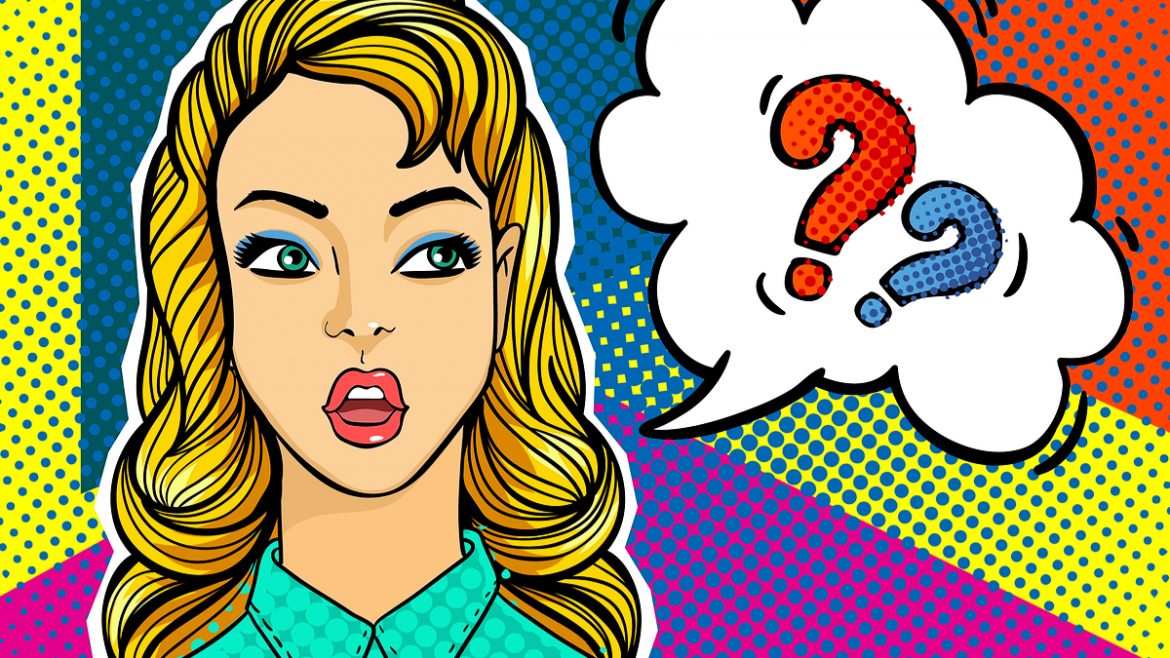 Trivia Tuesdays – 10 Random Trivia Questions
Warning
: Trying to access array offset on value of type null in
/home/public/wp-content/plugins/tk-social-share/tk-social-counter.php
on line
126
Warning
: Trying to access array offset on value of type null in
/home/public/wp-content/plugins/tk-social-share/tk-social-counter.php
on line
126
Warning
: Trying to access array offset on value of type null in
/home/public/wp-content/plugins/tk-social-share/tk-social-counter.php
on line
126
Warning
: Trying to access array offset on value of type null in
/home/public/wp-content/plugins/tk-social-share/tk-social-counter.php
on line
126
Warning
: Trying to access array offset on value of type null in
/home/public/wp-content/plugins/tk-social-share/tk-social-counter.php
on line
126
Warning
: file_get_contents(http://www.linkedin.com/countserv/count/share?url=https://randomtriviablog.com/2017/03/20/trivia-tuesdays-10-random-trivia-questions-2/&format=json): Failed to open stream: HTTP request failed! HTTP/1.1 404 Not Found in
/home/public/wp-content/plugins/tk-social-share/tk-social-counter.php
on line
145
Welcome to another round of 10 totally random trivia questions. This round is a mixed bag of Random Trivia Generator questions and some brand new ones. Happy quizzing.
---
What character did Drew Barrymore play in the 1995 film "Boys on the Side"? – Holly Pulchik
As the speed of a body approaches the speed of light, its mass approaches what? – Infinity
Who wrote the novel "The Moneychangers"? – Arthur Hailey
What is the capital of The Gambia? – Banjul
What 16th century physician is often credited for revolutionized anatomy by performing dissections? – Andreas Vesalius
Secretary birds are native to which continent? – Africa
What metals is Bell metal an alloy of? – Tin and copper
Who directed the 1986 film "The Fly"? – David Cronenberg
What semi-autobiographical play did Emlyn Williams write in 1938? – The Corn Is Green
Hydraulics is the study of what? – Fluids
---
Have a great week and good luck quizzing.