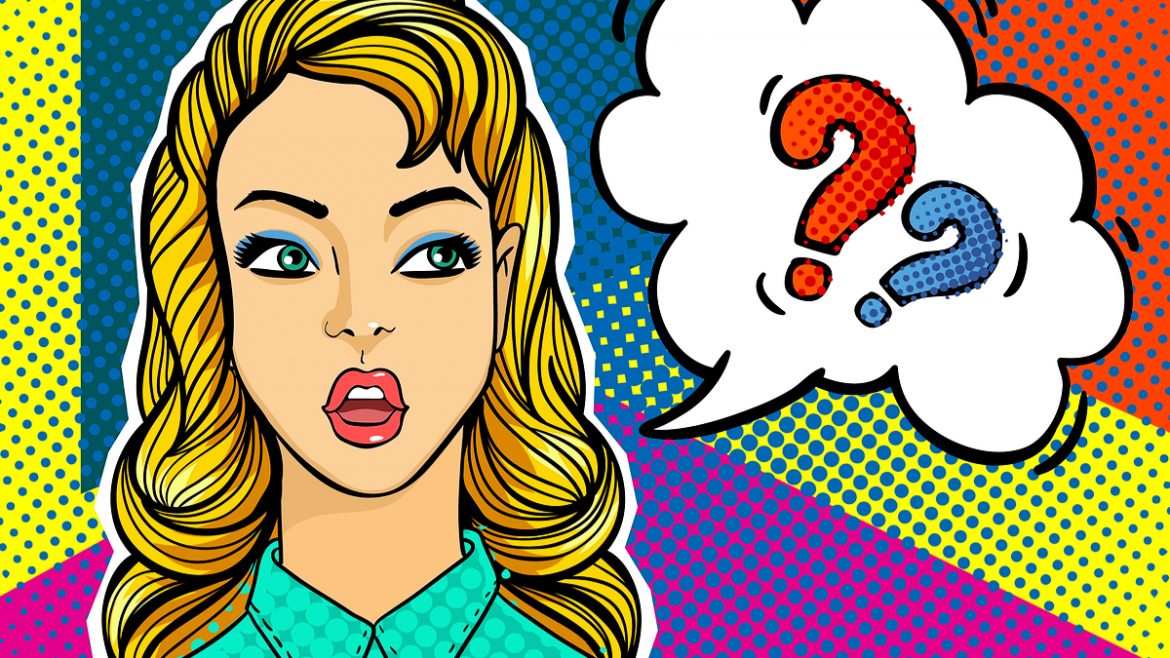 Trivia Tuesdays – 10 Random Trivia Questions
Hello and welcome to the Trivia Tuesdays edition of the Weekend Edition…AKA another round of 10 totally random trivia questions.
---
In what country would you find "The Strand Arcade", a covered shopping destination? – Australia
What year was actor Mel Gibson born? – 1956
Lobamba and Mbabane are the legislative and administrative capitals of which African country? – Swaziland
In Greek mythology, which of the nine Muses is normally depicted sitting down and holding a lyre? – Terpsichore
What is the capital of the US state of Oregon? – Salem
The American rock band, "The Black Keys", hails from which US state? – Ohio
Who won the Academy Award for Best Actor in 2017? – Casey Affleck
The game "Cities: Skylines" was developed by which Finnish video game company? – Colossal Order
What automotive company produced car name the RX-7? – Mazda
What is the capital of the Isle of Man? – Douglas
---
Have a great week and good luck quizzing.