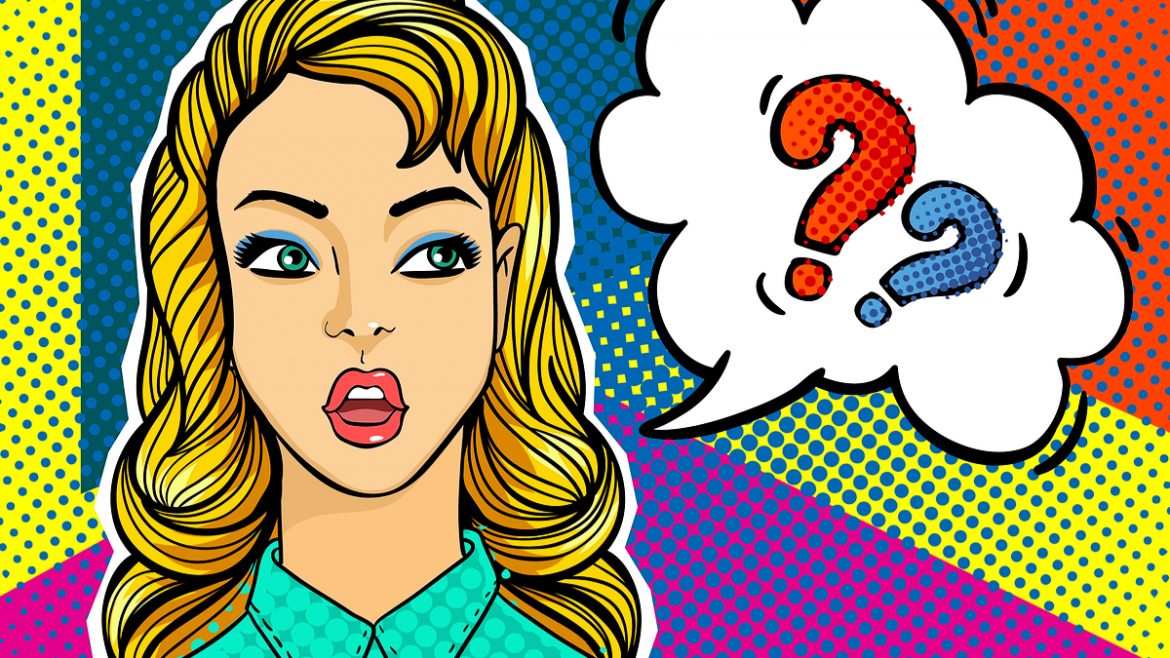 The Weekend Edition – 10 More Totally Random Trivia Questions
Hello and welcome to another Weekend Edition of 10 totally random trivia questions, where no theme exists at all. Just enjoy the randomness that is the Random Trivia Generator.
---
What country is home to the longest street in the world? – Brazil
The detective novel "The Body in the library" was written by which novelist? – Agatha Christie
What English party was politician Arthur Hayday associated with? – Labour Party
The Moho is an extinct genus of birds that were endemic to which island archipelago? – Hawaiian Islands
Swineherd is an outdated term used to refer to a person who raised what kind of animals? – Pigs
What company developed the Xpander graphing calculator but never put it into production? – Hewlett-Packard
Rodney Dangerfield, Phil LaMarr and Randy Quaid starred in which 2005 film? – Back by Midnight
Who was the Phillips screw design named after? – Henry F. Phillips
In "The Wizard of Oz", what was the lion in search of? – Courage
Shakespeare's "The Taming of the Shrew" depicts the courtship of which characters? – Petruchio and Katherina
---
Have a great weekend!