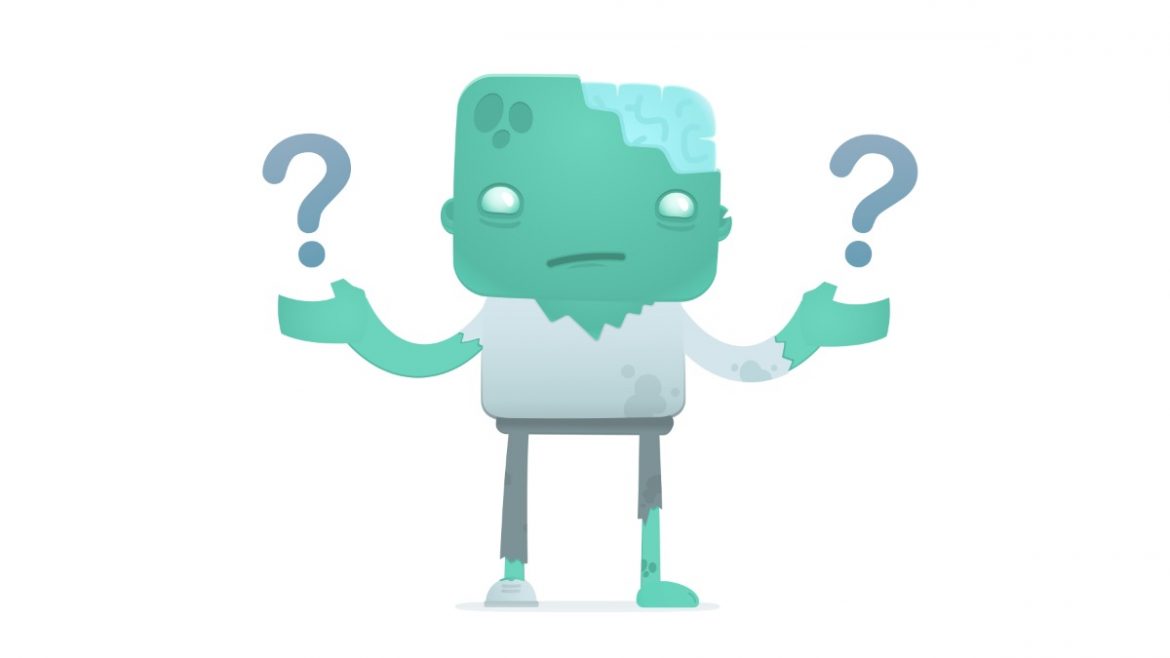 The Weekend Edition – 10 Totally Random Trivia Questions
Welcome to another round of totally random trivia questions and answers to kickstart your day and your weekend. Like the Random Trivia Generator website, there is no theme, just 10 random questions and answers. Oh, and one last thing – some of these questions are quite difficult.
---
At what age did legendary English musician, Lemmy, die in 2015? – 70

The city of Acapulco is located in which Mexican state? – Guerrero

What is the Italian word for ice cream? – Gelato

What did the letters "C" and "N" originally stand for in Toronto's CN Tower? – Canadian National

What year did Google first release the Chrome web browser? – 2008

For which pen company did Josef Lamy work for before founding the Lamy pen company in 1930? – Parker

Who is credited with creating McDonald's' Big Mac? – Jim Delligatti

In which country would you find the Aya Castle? – Japan

The Bical grape originates from which European country? – Portugal

The Iron Ring is a ring worn by engineers that are trained in which country? – Canada
---
Have a great weekend!