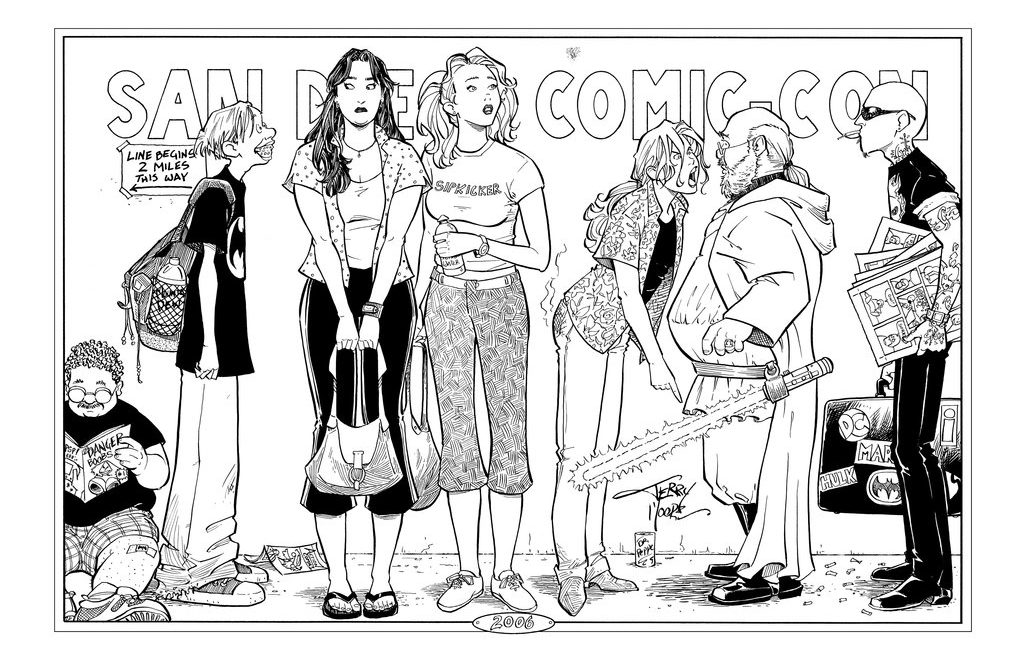 Delving into Comic Book Obscurity – Another 10 trivia questions on Strangers in Paradise
Hello and welcome to another round of "Delving into Comic Book Obscurity". A round where I re-read my favorite not-so-mainstream comic book series and come up with obscure trivia questions. This is a round 2 of the "Strangers in Paradise" series. Check our round 1 before delving into this one.
---
Who did Katchoo visit when she disappeared in Canada for 2 months? – Emma

What nickname did Katchoo go by when working in L.A. as an escort? – Baby June

Which employee of Mrs. Parker was framed with stealing $850,000 from Senator Chalmers? – Samantha

What is Darcy Parker's alias? – Darcia

Following a personal tragedy, what name does Yousaka Takahashi adopt? – David Qin

What is the name of Francine's daughter? – Jenny

What is the name of the advertising company Francine interviews for and gets mocked at in the elevator? – RBK&S

What does Darcy Parker tattoo on the right breast of her lovers? – A rose

What brand of condoms is Francine selected to represent on the first day of her new job? – Command Purpose Condoms

When is Katchoo's birthday? – November 19
---
Thank you Terry Moore for creating this series!
Image credit: Terry Moore via DeviantArt