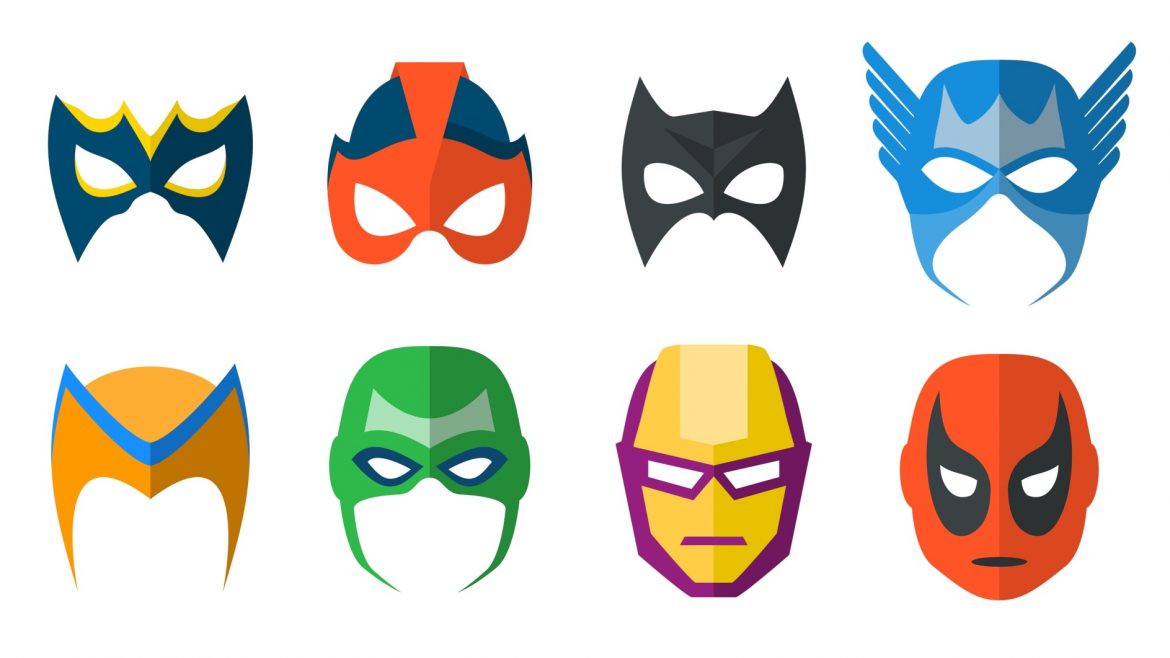 New Comics Day Trivia – 11 Questions on "The Creators"
Hello and welcome to another instalment of the New Comics Day trivia round. This week the trivia round is on the comic book creators…the writers, the artists, the inkers, the publishers, the people who are overshadowed by their own creations. Why? Because I drove by Joe Shuster Way not too long ago. Enjoy!
---
Which DC Comics character is Joe Shuster best known for co-creating? – Superman

Who was Joe's co-creator for this popular DC Comics character? – Jerry Siegel

Comic book writer and artist Jack Kirby, was given what name at birth? – Jacob Kurtzberg

Marvel Comics was acquired by which major media and entertainment company in 2009? – The Walt Disney Company

Alan Moore co-created which antihero that first appeared in an 1985 issue of "The Saga of the Swamp Thing"? – John Constantine

Which producer on the TV show "Lost" co-created the comic book series "Y: The Last Man"? – Brian K. Vaughan

What company publishes "The Walking Dead" comic book series? – Image Comics

What year did Frank Miller publish the comic book series "300"? – 1998

The "Eisner Award" is named after which influential cartoonist and writer? – Will Eisner

Art Spiegelman is best known for his creation of which graphic novel? – Maus
Tie-breaker: In which North American city would you find Joe Shuster Way? – Toronto
---
Until next round!