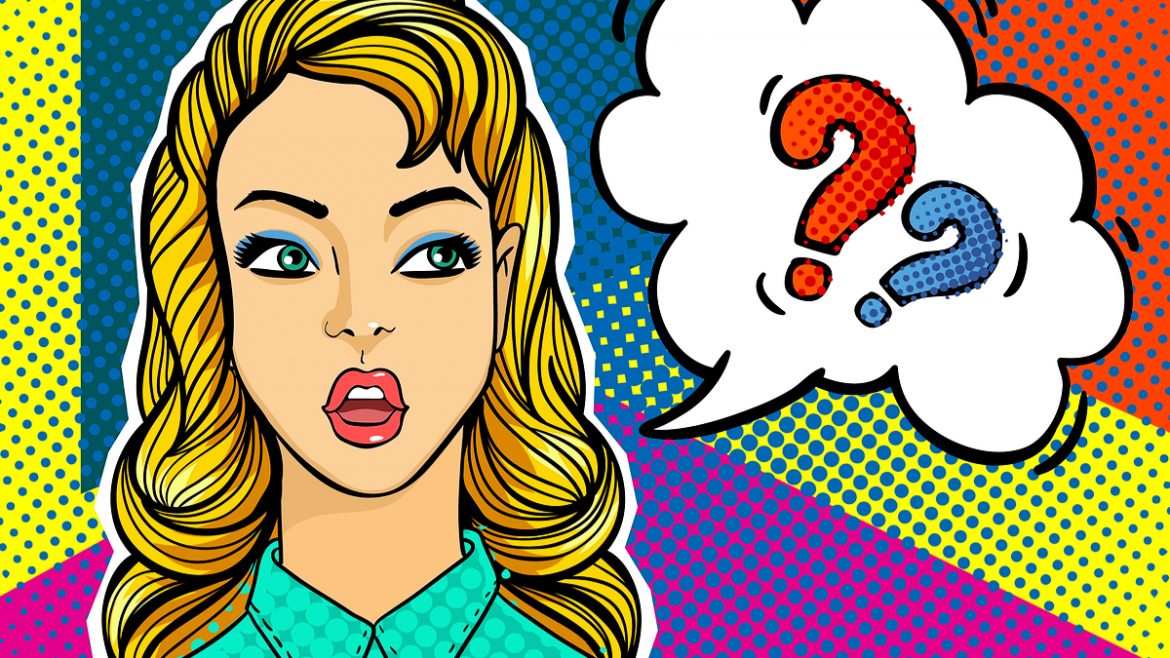 The Weekend Edition – 10 Totally Random Trivia Questions
Hello and welcome to a round of totally random trivia questions and answers to kick-start your day and your early weekend. Like the Random Trivia Generator website, there is no theme, just 10 random questions and answers. Oh, and one last thing – some of these questions are quite difficult.
---
The Koson District is a district in the Qashqadaryo Region of which country? – Uzbekistan

What country does the rock band "Enter Shikari" originate from? – England

Dogteeth tetras are a family of freshwater fishes native to what continent? – South America

What US state is home to the "One Shell Square" skyscraper? – Louisiana

Which brotherly duo created the comic book series "Ultra"? – The Luna Brothers

What year was the Norwegian non-profit organization, "Norse Federation" founded? – 1907

The "Ugu Youth" radio station is broadcast in which African country? – South Africa

The "Bodansky Unit", now an obsolete unit, used to measure the concentration of what in the blood stream? – Alkaline phosphatase

Jurgen Rumor, a former professional soccer player, hails from what European country? – Germany

The "Port Malabar Invitational" golf tournament was last played in what year? – 1969
---
Enjoy the weekend!